About Greensfelder Real Estate Strategy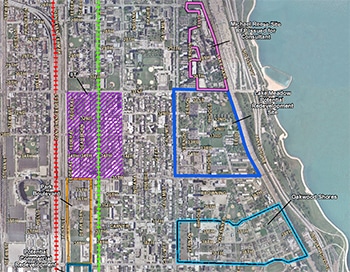 Greensfelder Real Estate Strategy operates a nationwide practice providing strategic planning, market analytics and location intelligence, and real estate development services to occupiers, communities, financial institutions, owners and investors nationally.
With 30+ years of proven know-how, our retail subject matter expertise adds strategy and recommendation depth to urban planning and urban economics work scopes.
We pioneered Retail Resilience™, a quadruple bottom-line discipline for creating lasting retail and community vitality, and dynamic, flexible, and adaptable strategies and recommendations for communities, owners, and retailers.
We always focus on practical solutions and implementation, grounded in real-world experience.
For Communities: We have written comprehensive retail, economic development, redevelopment, and planning strategies for cities including updating San Jose, California's Citywide and Downtown Retail Strategies, Boulder, Colorado's Citywide Retail Study, and Taylorsville, Utah's Revitalization Strategy.
For Projects: We have developed large scale mixed-use project implementation plans in Honolulu and Silicon Valley, and repositioning strategies for regional malls such as Vallco Fashion Mall, across the street from Apple's world headquarters in Cupertino, California and Lake Meadow in Chicago, Illinois.
For Occupiers: We execute project economics, market entry, land-use and entitlement, and occupier services strategies for clients ranging from Fortune 20 retailers such as CVS/Health to pre-IPO emerging firms such as Sungevity, Halo Top Creamery, AlterG, and Community Foods Market.
Our projects, expertise, and clients span North America.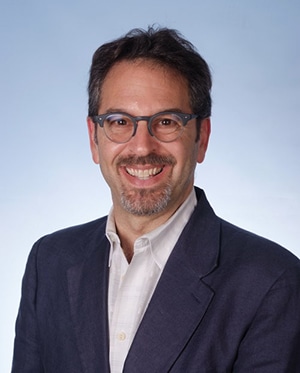 David Greensfelder
David Greensfelder, founder and Managing Principal, always focuses on real world, implementable real estate strategies and solutions for commercial (retail and office) and mixed-use projects.  He has driven more than 350 projects spanning over 7 million SF with a finish market value estimated at over $1.25 billion.
David is a specialist in economic development and redevelopment planning, retail resiliency, understanding retail opportunities by differentiating between commodity and specialty retail, and analyzing the impacts of competing retail channels on bricks-and-mortar storefronts.  David recently authored the Retail and Last Mile narrative in ULI-pwc's 2019 Emerging Trends in Real Estate where he discussed how influencers, platforms, an evolving landlord-tenant relationship, and a new equilibrium between retail and other product types is reshaping the retail landscape, and how the "last mile" is the least understood and biggest force impacting all product types.  David serves on National Academy of Sciences NCHRP research panels as an urban economics and last-mile expert.
David has managed the corporate real estate function for Fortune 500 companies such as Longs Drugs, and start-up and emerging companies such as solar firm Sungevity and Community Foods Market.  David has implemented preferred development programs for Fortune 10 companies such as CVS/health as well as multi-channel start-ups.  Skilled at managing organizational dynamics, and community and public meetings, David knows how to navigate organizational dynamics, how to diffuse opposition, and values transparency and open communication.
David frequently lectures at UC Berkeley's Fisher Center for Real Estate and Urban Economics, and MRED+D programs (where he is a Distinguished Visiting Fellow), the Haas Graduate School of Business, at USC's Lusk Center for Real Estate Development, and teaches ULI's Mixed-use Development Best Practices Professional Development program. He is a Director of Satellite Affordable Housing Associates and the Center for Creative Land Recycling, is an active ULI member (Urban Revitalization Council, Advisory Services, Education programs, and UrbanPlan and UP4PO steering committee, instructor, and trainer), and ICSC's P3 National Steering Committee.  David graduated from Pitzer College (The Claremont Colleges) with a degree in Business Economics, and the SciARC Foundation Program.
Our Qualifications
RECENT PUBLICATIONS AND ONGOING RESEARCH
ULI/PwC Emerging Trends in Real Estate 2019, Author, Retail and Last Mile Distribution Trends Sections
Last Mile Implications on Land Use, National Academy of Sciences Transportation Research Board
EDUCATION AND SPEAKING ENGAGEMENTS
UC Berkeley Haas Graduate School of Business
UC Berkeley Graduate College of Environmental Design
UC Berkeley MRED+D Distinguished Visiting Fellow
USC Lusk Center for Real Estate Studies
ULI School of Professional Development (Instructor)
ULI UrbanPlan (Volunteer and Trainer)
ULI UrbanPlan for Communities (Instructor)
American Planning Association
International Downtown Association
Urbanism Next Conference
Non-Profit Housing Association of Northern California (NPH)
National League of Cities
California League of Cities
AIA/SF
SPUR, San Francisco
Local Government Commission
Silicon Valley Economic Development Alliance (SVEDA)/Joint Venture Silicon Valley
Bay Area Planning Director's Association
KB Home Community Advisory Board
Bay Planning Coalition
Connect Silicon Valley
Oakland Chamber of Commerce Retail Advisory Committee (ORAC)
Northern California Apartment Summit
California Building Conference
ICSC Programs: Northern California Alliance Program (chair/speaker/ moderator), San Francisco IDEX (chair/speaker/moderator), Monterey IDEX (speaker/moderator), ReCon (moderator), Bay Area Local Programs (chair), Los Angeles Local Programs (speaker), University of Shopping Centers (faculty)
Cities of Capitola/Capitola Chamber of Commerce, Hercules, Merced, Morgan Hill, and Suisun City
RECENT PRESENTATIONS AT PROFESSIONAL CONFERENCES
Retail and Mixed-use Best Practices (ULI Professional Development Program and Webinar)
Goodbye, Main Street? (SPUR SF)
How Technology is Affecting Retail and Urban Real Estate Development
Potential Impact of Emergent Technologies on Freight Related Land-Uses in Urban Areas
Planning for Retail in an On-line World
Urban Planning and Place-making for Dynamic Communities (APA approved for AICP CM credits)
San Jose's Approach to Retail Restructuring
The Changing Nature of Retail and Its Impacts on Local Governments
The ABC's of the XYZ Generations: The Essential Guide to Understanding, Communicating and Marketing to Demographic Alphabet Soup
The Urban Core: Analysis of Development, Investment & Financing Opportunities in San Francisco
The New Normal…How Retailers Think: A Public Sector Primer on the Retailer Decision Process
Omni-channel Marketing: A Seamless Approach to Retailing Across Channels, from Social Media to Bricks & Mortar
AIA/SF Strategic Growth Symposium – Economic Outlook.
Rediscovering Main Streets and Strategies for a Thriving Downtown.
Factors Affecting the Viability of Retail in Mixed-use Projects.
Planting Your Vision in the Ground: Getting Good Projects to Pencil Out.
Retail Site Selection Decisions – The Inside Story.
Exploring the Feasibility of a Merger, the AHA/Satellite Experience.
Maximizing Retail During Changing Times – A Post Redevelopment Primer.
Building Livable Communities: From the Vision to the Ground – Making Smart Growth Pencil Out.
SB375 and One Bay Area Plan Implementation and Implications.
OTHER PROFESSIONAL AFFILIATIONS AND INVOLVEMENT
Urban Land Institute (full member):
UrbanPlan and UrbanPlan for Public Officials Steering Committees, UrbanPlan for Public Officials Instructor, Volunteer Trainer, Classroom Volunteer, School Champion
Advisory Services (national panels)
Education/Real Estate Instruction Programs – Mixed-use and Retail Best Practices, Instructor
Urban Revitalization Product Council
National Academy of Sciences – Transportation Research Board Appointee
National Cooperative Highway Research Program 08-111: Effective Decision Making Methods for Freight-Efficient Land Use
National Cooperative Highway Research Program 08-134: Integrating Freight Movement into 21st Century Communities' Land Use, Design, and Transportation Systems
International Council of Shopping Centers (member):
P3 National Steering Committee
Past State Retail Chair, and co-founder and Past Chair N. Calif. Alliance Program
Northern California Program Committee (1994-present); past Program Committee Chair
Satellite Affordable Housing Associates: Board of Directors, Finance Committee, Development Committee (Past Chair), Audit Committee, Past Board Vice President and Executive Committee member, AHA/Satellite Merger Task Force
Center for Creative Land Use Recycling: Board of Directors, Finance Committee, executive director search
Oakland Retail Advisory Committee and Oakland Land Use Committee, Founding Member
Bay Area Council Member Representative / Legislative Retreats
Shopping Center World Editorial Advisory Board
Our Clients
Representative Client List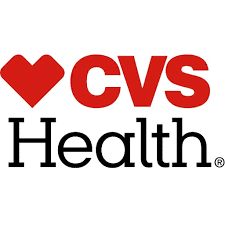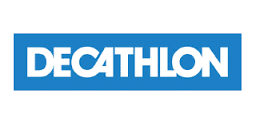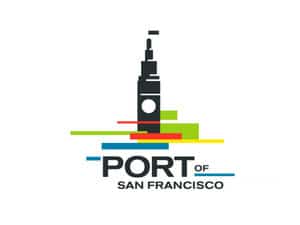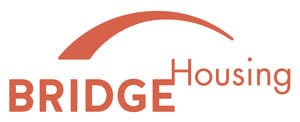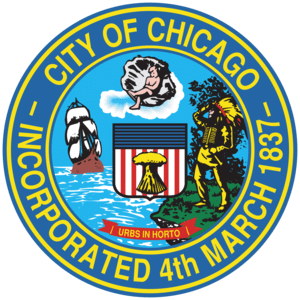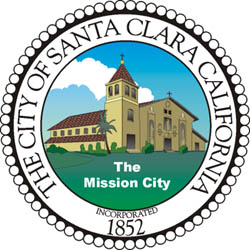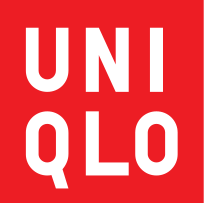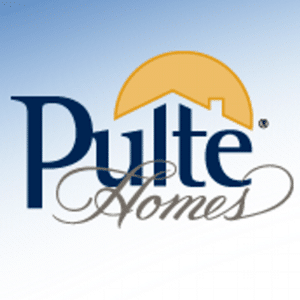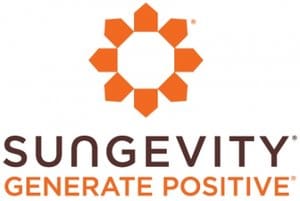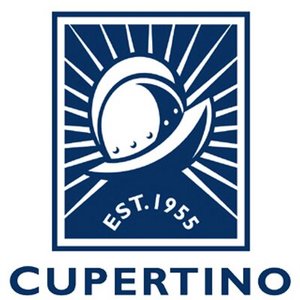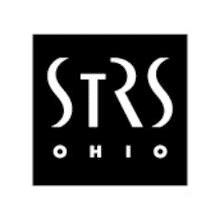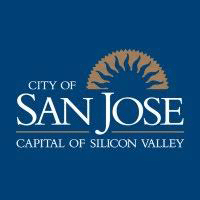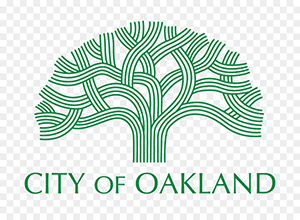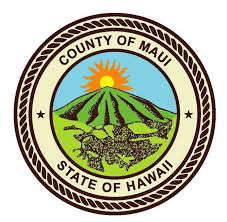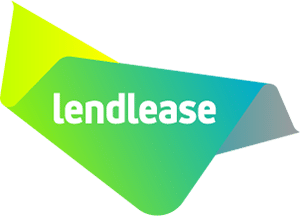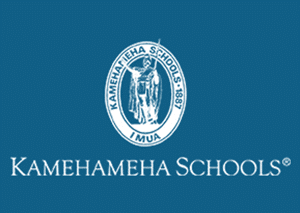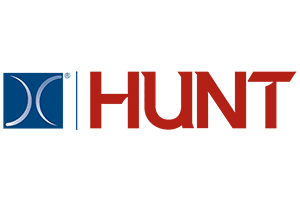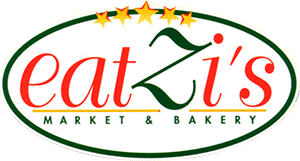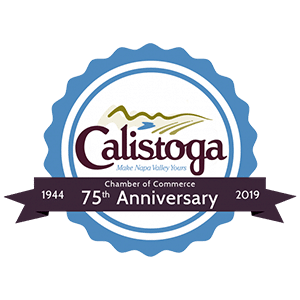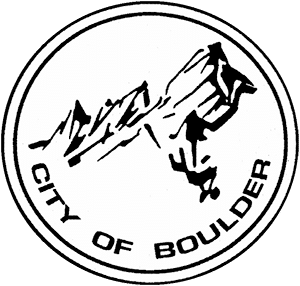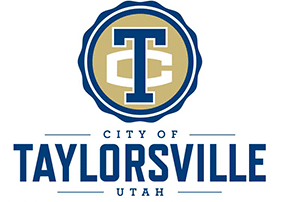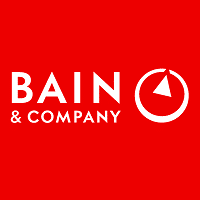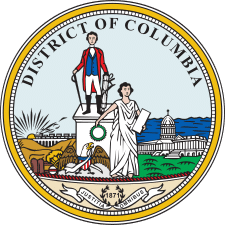 Our Partners
Representative List of Partner Firms